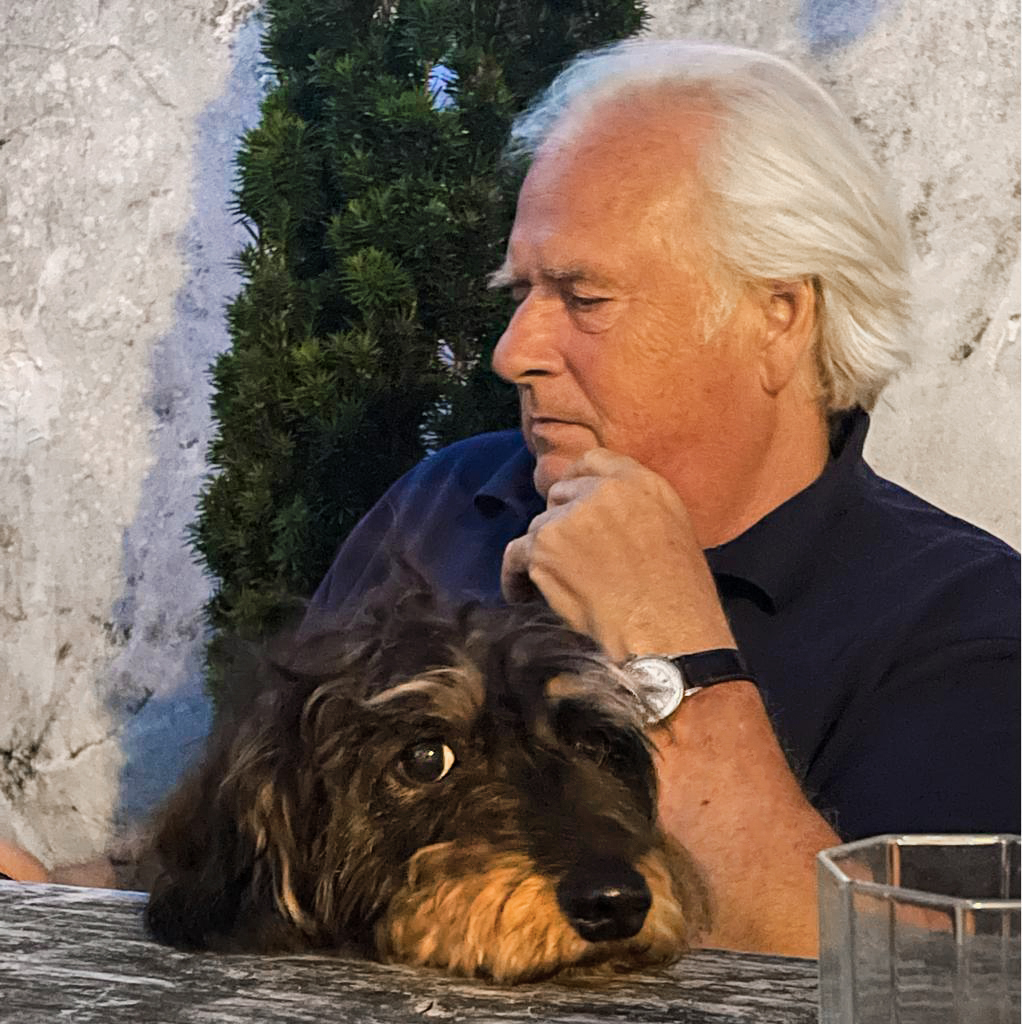 Rodin & Erik J. Meijer
The past,
RODIN was founded by me in 1974 and my birth year is 1947. Intensely enjoyed my more than fifty years as an actor, filmmaker, producer, writer and photographer. Acting in theater, film, television and commercials goes back to my younger years.
After that,
Together with my wife, Saskia Staartjes, more than a thousand short films were produced for airlines such as: KLM royal dutch airlines, Oman Air, Air France, Sky Team, Northwest Airlines and Martinair. But also for LeasePlan, Johnson & Johnson and commercials for Friesland Campina. Some 80 global projects for charities have sent me around the world.
The present,
In addition to current writing and photography, I now prefer to function as the right hand in the film process for both creators and clients. The latest addition to my portfolio is the book THANKS FOR HAVING ME. Unlike my signature as an actor and filmmaker, my books, plays and photographs are signed as Erik J. Hannesen.